Today's Wordle Answer & Hints for September 19, 2023 (Puzzle #822)
Tuesday, September 18th has a brand new Wordle word to solve. Here are the daily hints, and fully spoiled answer, to today's Wordle.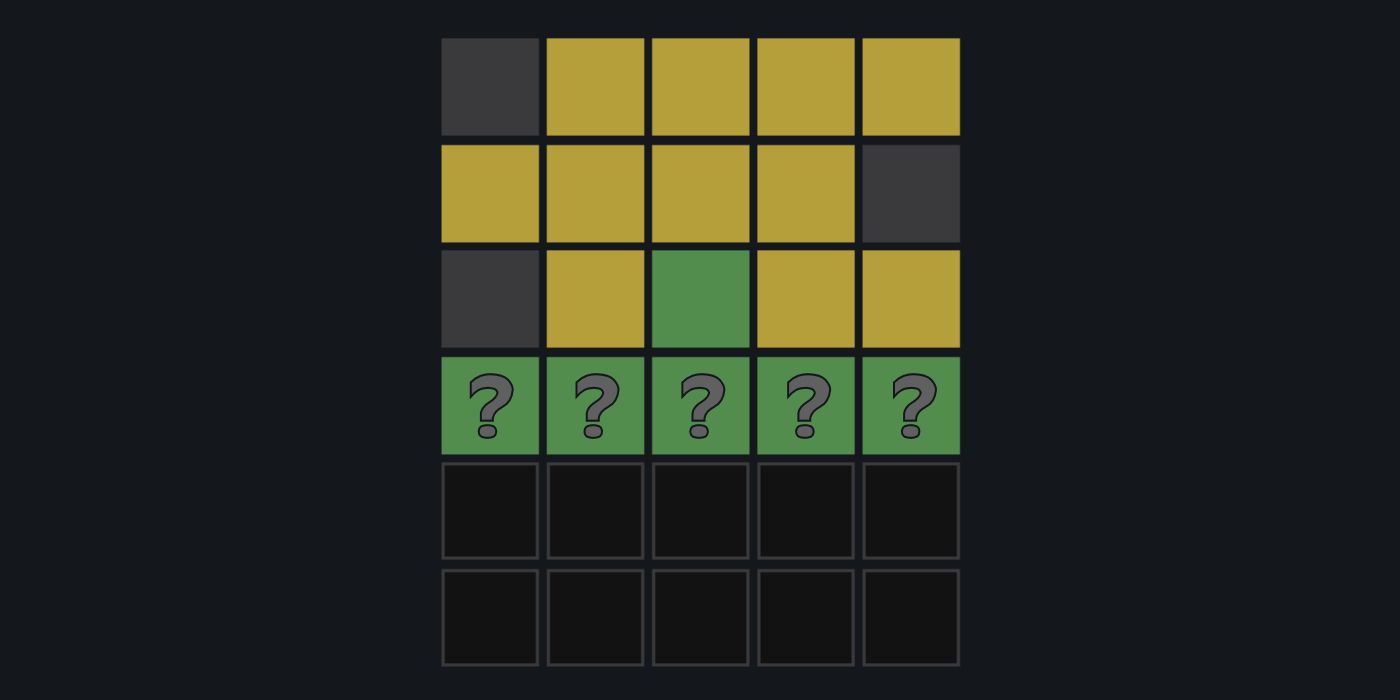 The newest Wordle word is ready for players to attempt and this word shouldn't cause too much trouble for most players. The word itself is quite common in normal conversation and doesn't use any of the normal Wordle tricks that can sometimes throw a player off their game, like duplicate letters or regional spellings.