The Elder Scrolls 6 not coming to PlayStation, confirms Microsoft court document
In news that isn't likely to be much of a surprise to anyone at this point, a newly unearthed Microsoft court document has confirmed The Elder Scrolls 6 won't be making its way to PlayStation when it eventually shows up in 2026 or beyond. Microsoft submitted the document (thanks The Verge) as part of its court battle with the US Federal Trade Commission over its proposed $69bn USD acquisition of Activision Blizzard - the same court proceedings that saw Xbox boss Phil Spencer answer an FTC attorney's questions about The Elder Scrolls 6's Xbox exclusivity by saying, "I think we've been a little unclear on what platforms it's launching on, given how far out the game is. It's difficult for us right now to nail down... It's so far out it's hard to understand what the platforms will even be at this point." Despite Spencer's noncommital answer back in June, Microsoft's newly released court documents make it explicitly clear The Elder Scrolls 6 won't be coming to a PlayStation console. Read more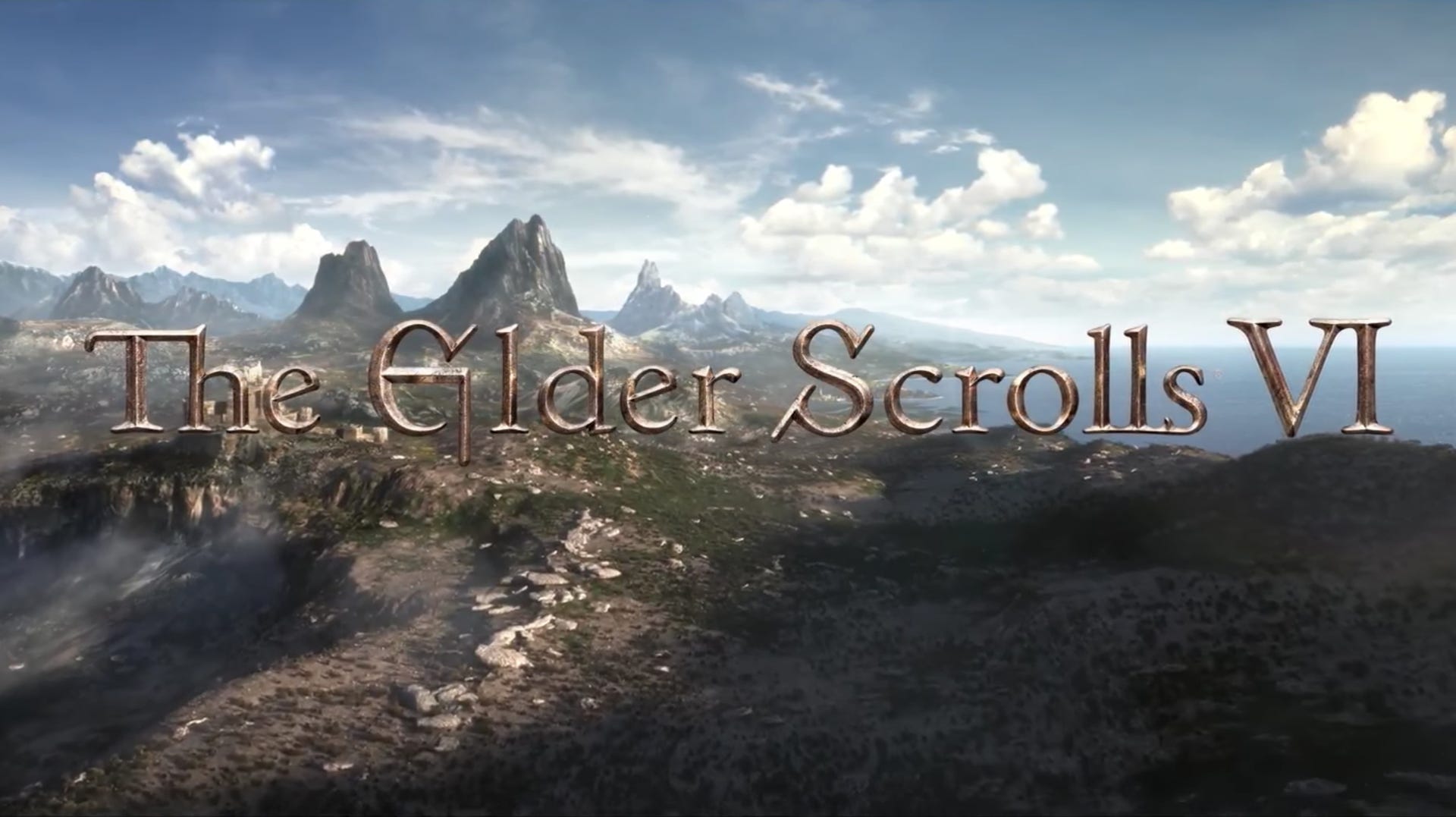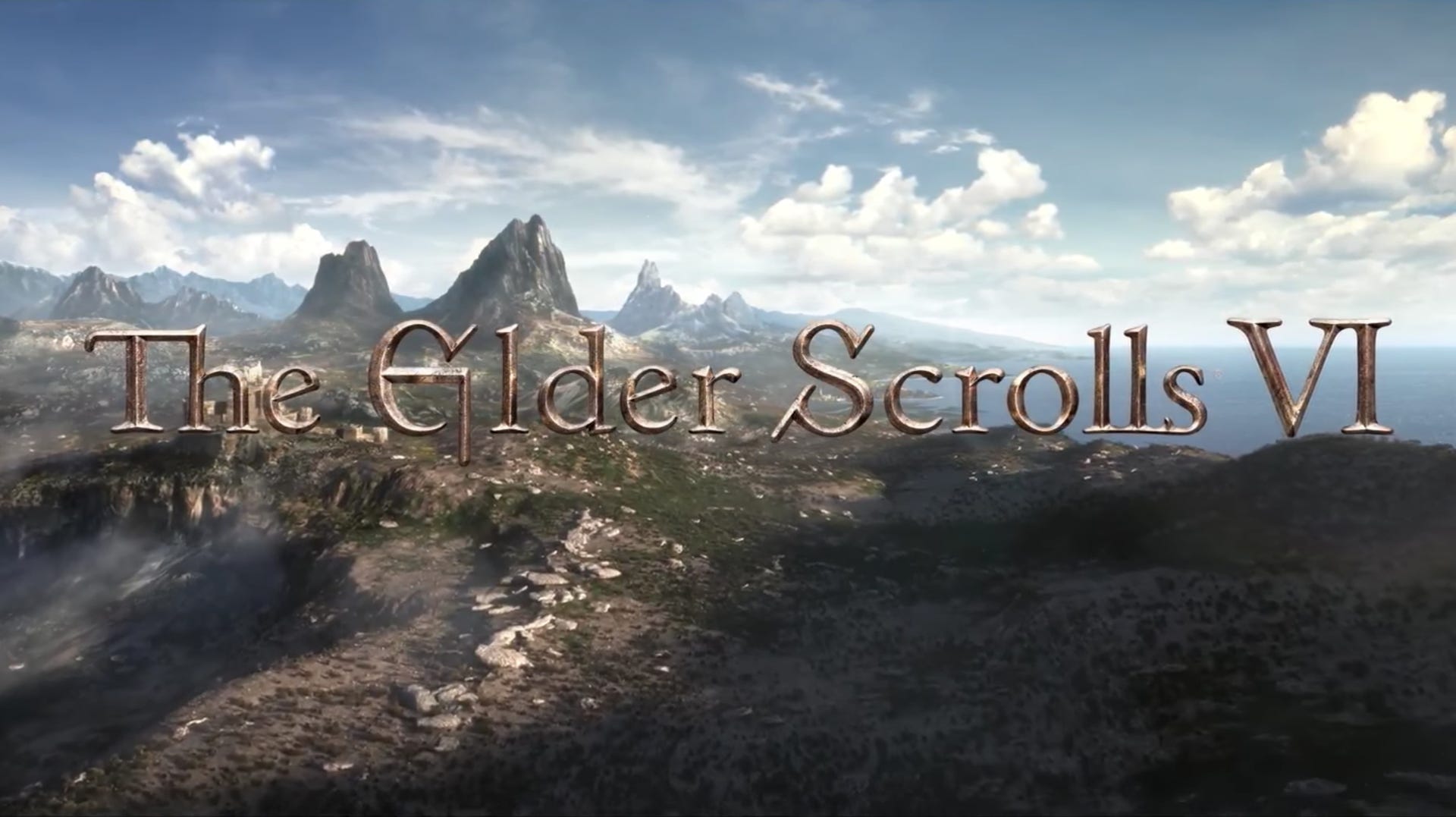 In news that isn't likely to be much of a surprise to anyone at this point, a newly unearthed Microsoft court document has confirmed The Elder Scrolls 6 won't be making its way to PlayStation when it eventually shows up in 2026 or beyond.
Microsoft submitted the document (thanks The Verge) as part of its court battle with the US Federal Trade Commission over its proposed $69bn USD acquisition of Activision Blizzard - the same court proceedings that saw Xbox boss Phil Spencer answer an FTC attorney's questions about The Elder Scrolls 6's Xbox exclusivity by saying, "I think we've been a little unclear on what platforms it's launching on, given how far out the game is. It's difficult for us right now to nail down... It's so far out it's hard to understand what the platforms will even be at this point."
Despite Spencer's noncommital answer back in June, Microsoft's newly released court documents make it explicitly clear The Elder Scrolls 6 won't be coming to a PlayStation console.