Picard Would Have Been a Mediocre Captain Without 1 Influence, Star Trek Confirms
Star Trek – Picard's Academy #1 shows a very different Jean-Luc Picard than the captain he would later become in Star Trek: The Next Generation.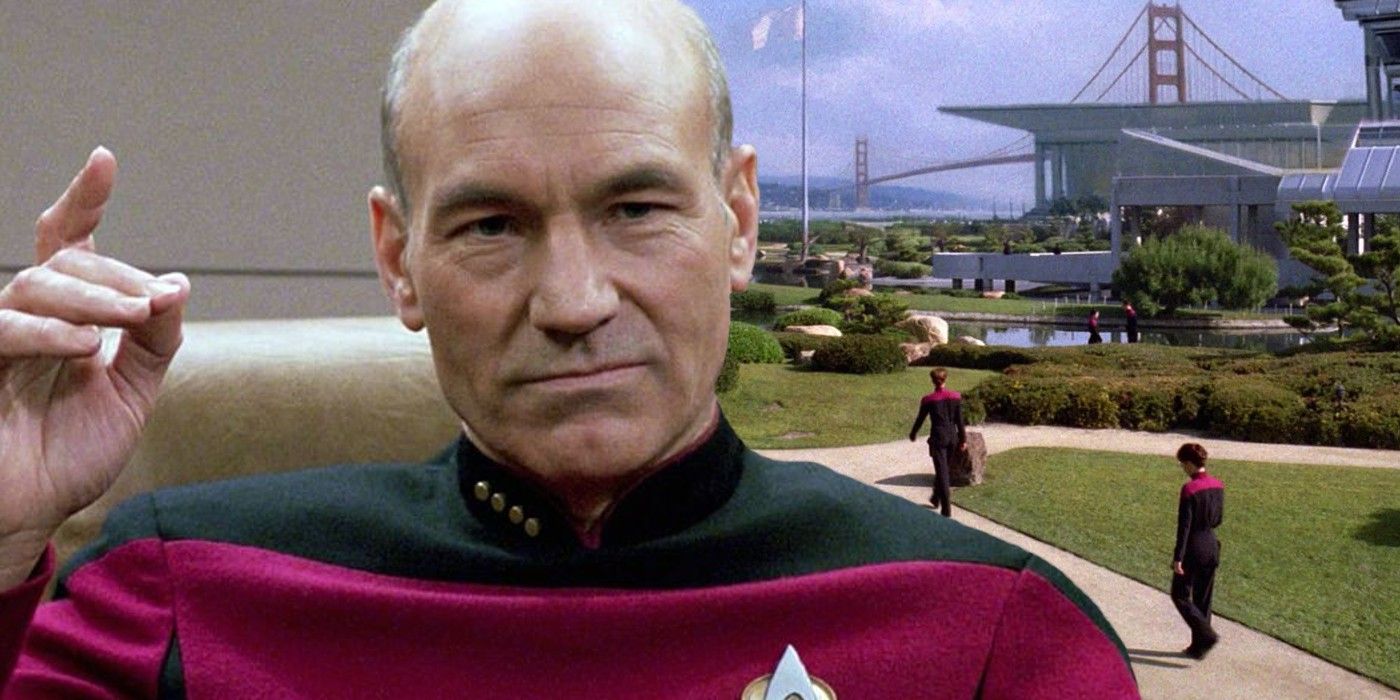 Warning: Spoilers for Star Trek – Picard's Academy #1IDW's latest Star Trek series, set during the early days of Jean-Luc Picard's tenure at Starfleet Academy, promises to depict how young, brash cadet seen in its debut issue goes on to become the stalwart captain of the USS Enterprise-D. While a naturally capable student, Picard's experiences at the Academy shaped him from someone who could only trust himself into the familiar leader who valued every possible perspective.