New Xbox Series X/S consoles detailed in enormous Microsoft leak
Microsoft will launch a refreshed version of both the Xbox Series X and S next year, according to leaked documentation, before its proper next-gen Xbox console expected in 2028. The new Xbox Series X (codenamed "Brooklin") will be all-digital and sports a new cyclindrical design. It's set for launch in October next year. Brooklin is set to offer 2TB of internal storage, faster Wi-Fi and come with Microsoft's refreshed Xbox controller. It will also draw less power, have a front-facing USB-C slot, and be offered at the current Xbox Series X price of $499. Read more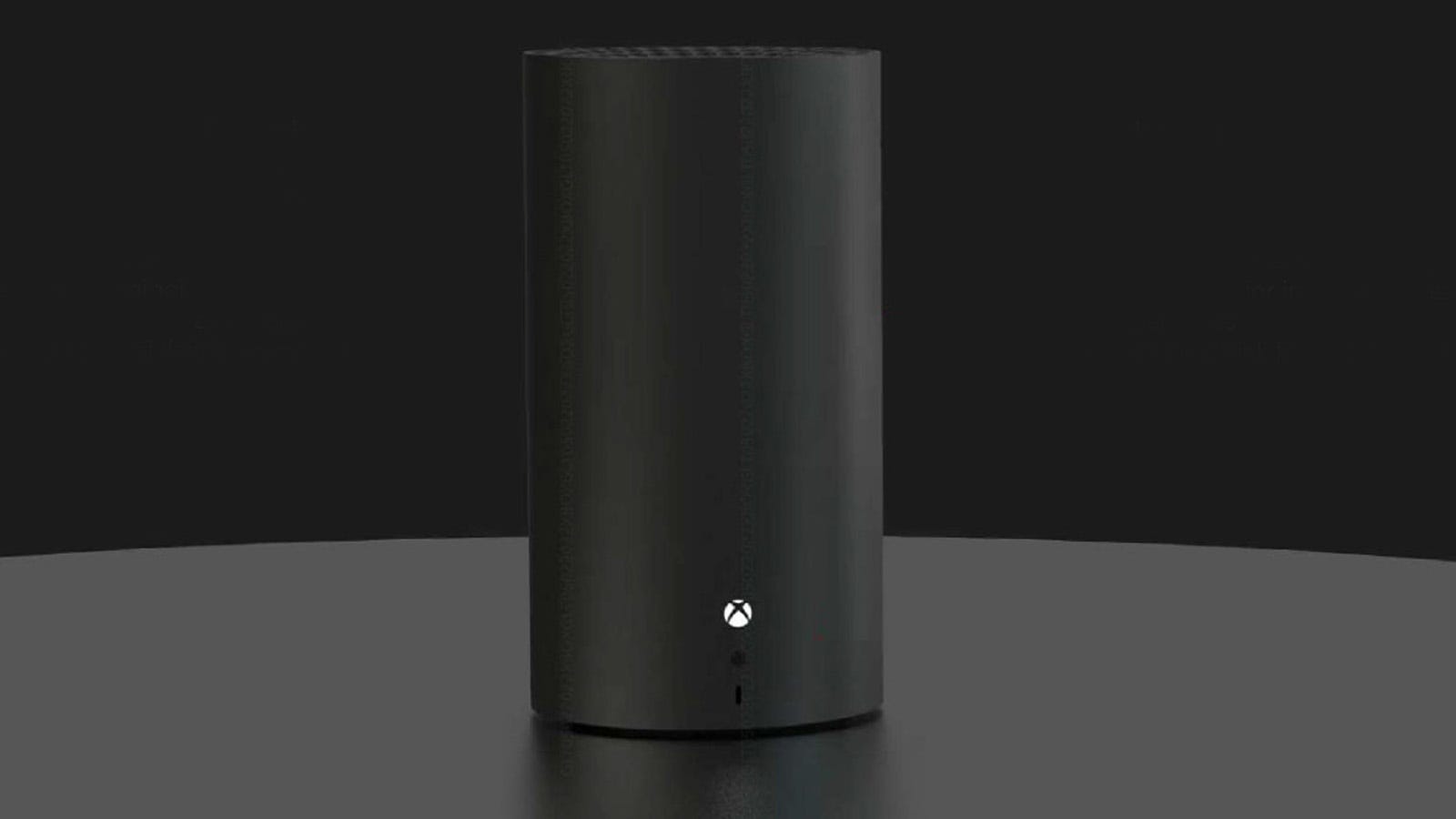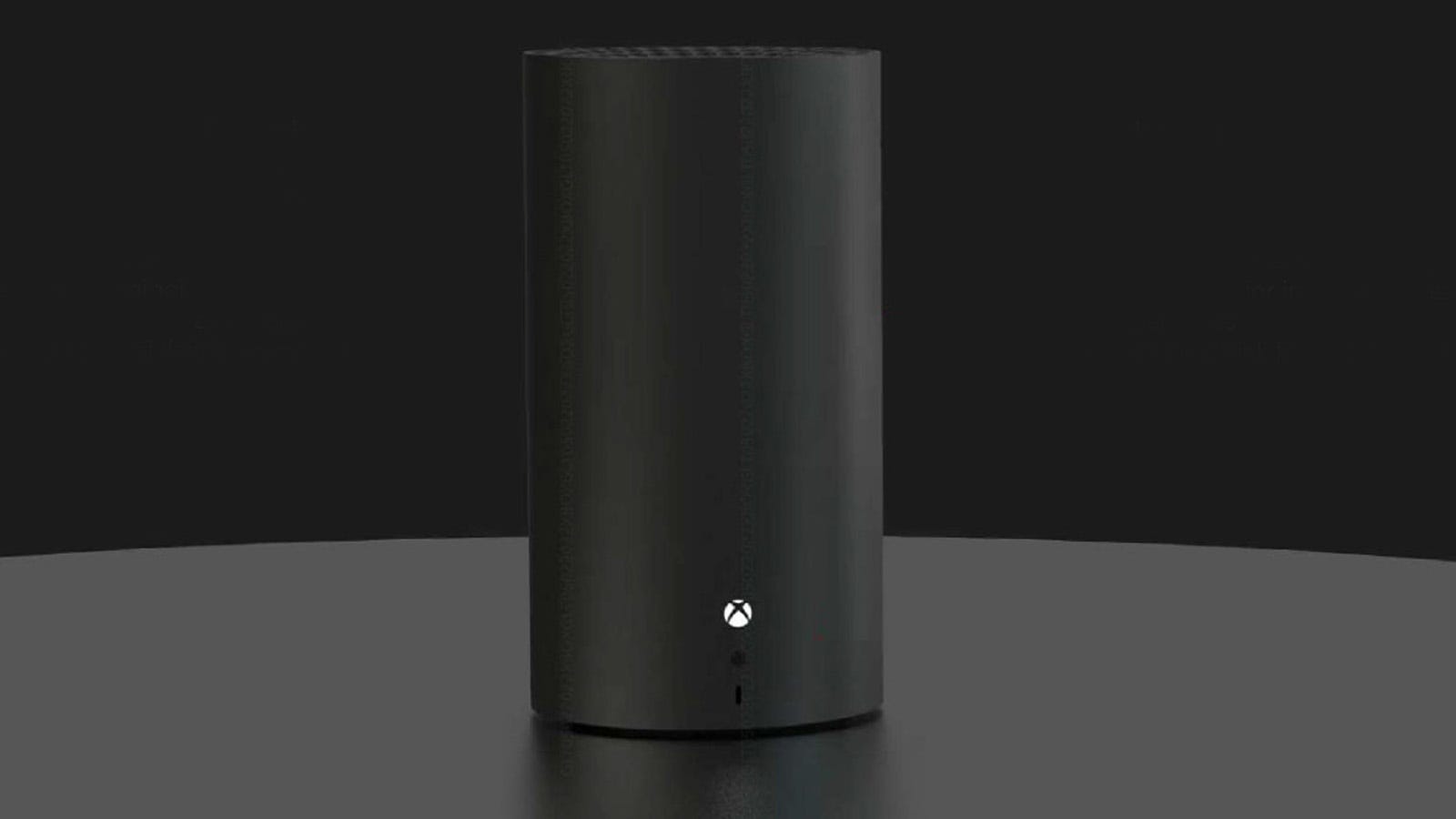 Microsoft will launch a refreshed version of both the Xbox Series X and S next year, according to leaked documentation, before its proper next-gen Xbox console expected in 2028.
The new Xbox Series X (codenamed "Brooklin") will be all-digital and sports a new cyclindrical design. It's set for launch in October next year.
Brooklin is set to offer 2TB of internal storage, faster Wi-Fi and come with Microsoft's refreshed Xbox controller. It will also draw less power, have a front-facing USB-C slot, and be offered at the current Xbox Series X price of $499.